Building a business is hard work. During the past year I have experienced a healthy dose of awe serving the right people at the right time with the right mix of people and resources.
When I restarted my business in the wake of the pandemic and rebranded it to Awesome & Authentic, I was driven by a mission: to make awethenticity the currency of human experience. People think innovation is about new ideas. However, the idea was only the birthplace of the new vision behind the business. I needed a community of believers and a team of doers, experience designers and dreamers who would help me achieve the mission. Slowly, the team is growing, the clientele is growing and I am grateful for it.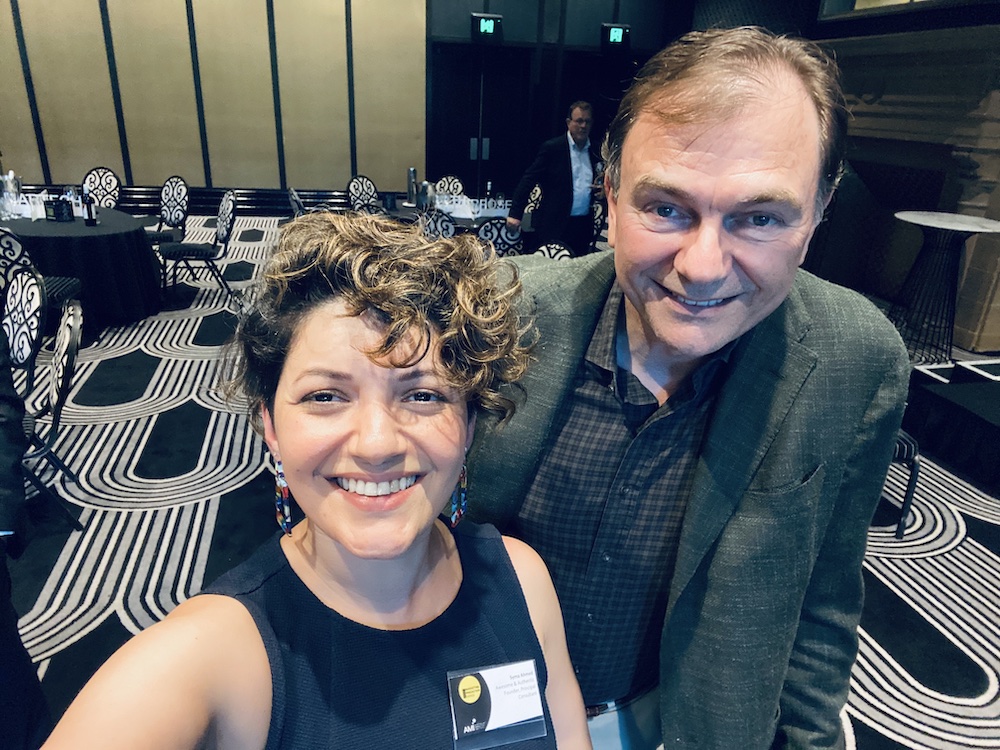 Recently, I was in conversation with David Redhill (photo above), former global CMO of Deloitte, who loves and supports the core idea behind the business I am building. I hold his words and advice about human experience, technology, and society as a guiding light to how I serve and grow my business.
Stay tuned and I welcome you to join the awethenticity movement by following @awethentic.co on Instagram and @AwethenticCo on Twitter for design and marketing inspiration.