During the month of October I am walking 70km in One Foot Forward for the 1 in 5 people who experience symptoms of mental illness every year.
October 10th 2022 is World Mental Health Day, a day we need to stand in solidarity to help people impacted by mental illness and suicide.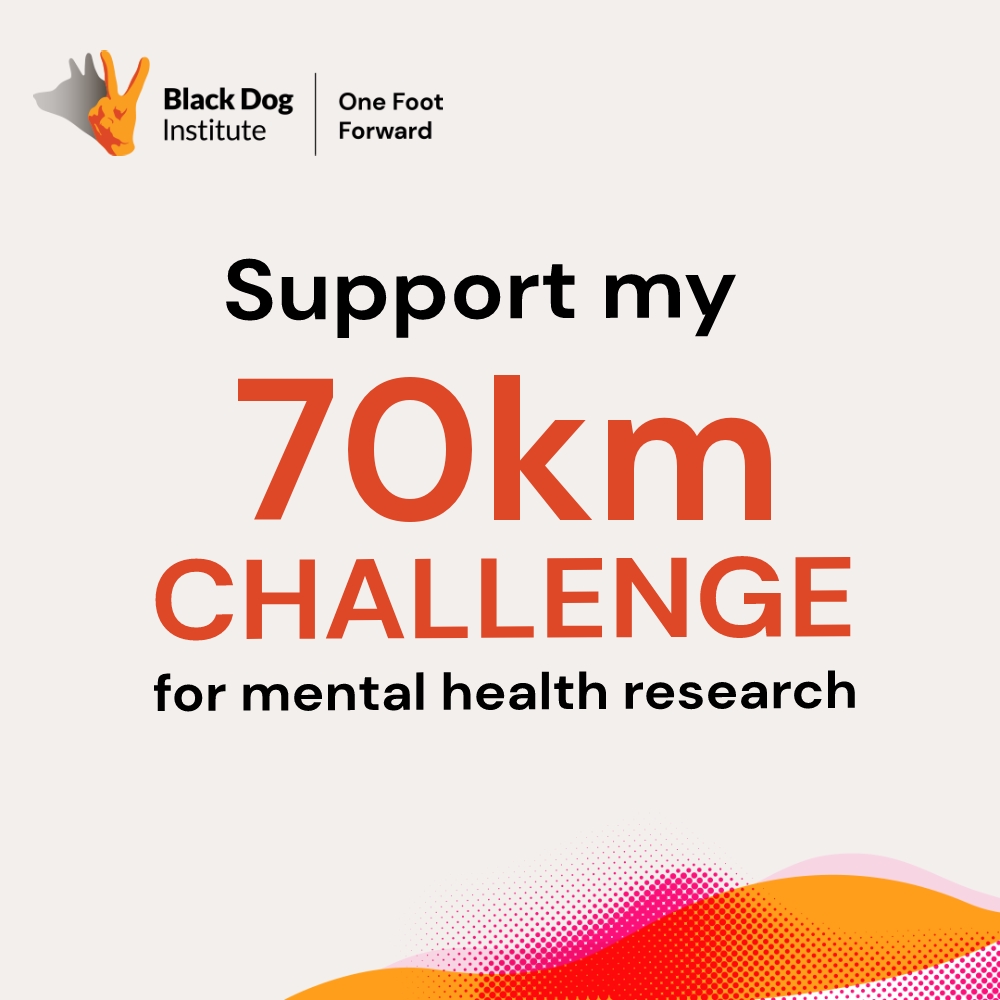 I have been advocating for mental health and well-being for the past few years. I know that it is incredibly important for us to come together to help show people that they are not alone.
Together, we can help change lives.
Walking together. Standing together. Stronger together.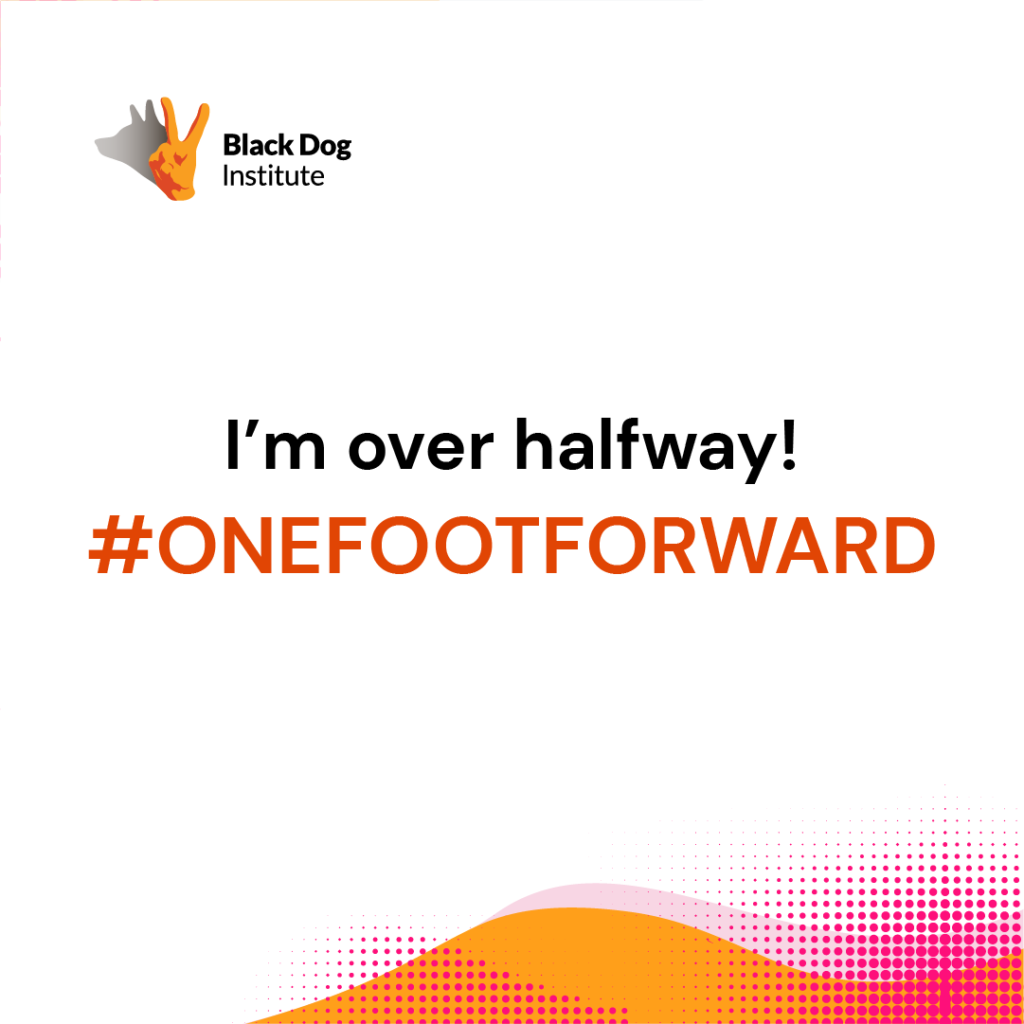 Please click below to make a donation (no matter how big or small) and support my 70 km challenge.