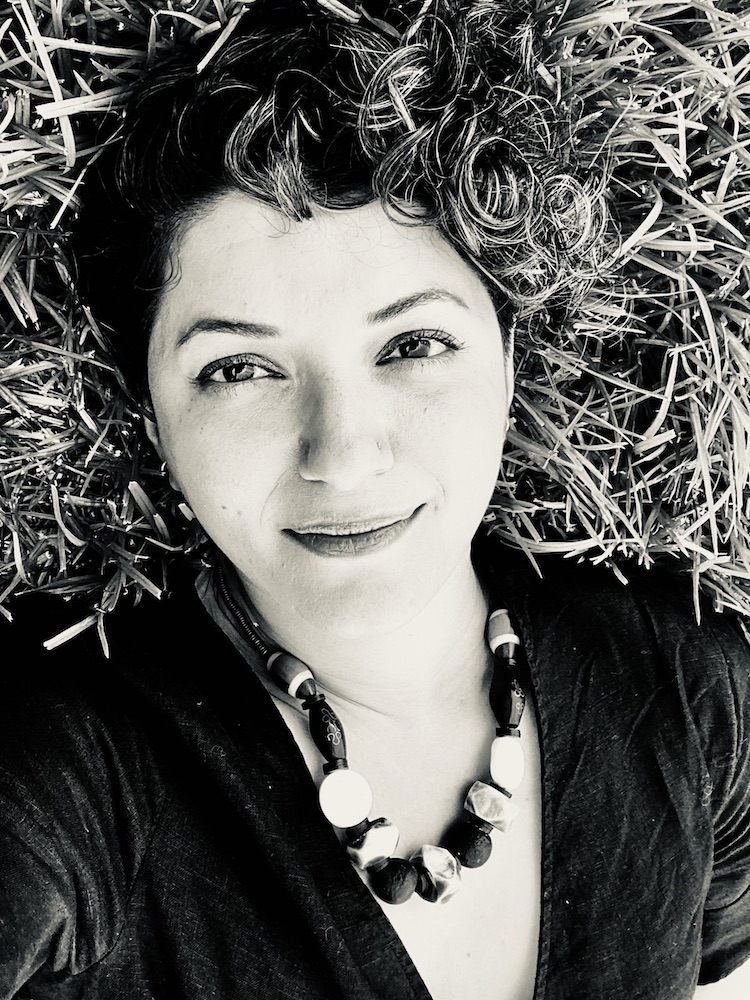 G'day!
The Mindfulness Coaching Program aims to empower humans to build a purposeful life and career, boost productivity, alleviate anxiety and prevent burnout by gaining self-awareness.
I am a Sydney-based entrepreneur, wife and mother of two children and I have loved designing my life, juggling family and career in three continents. What I enjoy most about mindfulness coaching is my ability to help women to lean into their power to design a meaningful life and career.
I coach and guide people through a range of immersive experiences, to design a life and career full of meaning, creativity, and purpose.
My qualifications include a certification in Positive Psychiatry and Mental Health from the University of Sydney, Australia, along with a couple of Business degrees from World top 50 Universities. My guiding principle to living a purposeful life is to leave the world better than how I found it. I have spent the last few years devoted to understanding, contextualising and deepening my transformation through an inward journey with the practice mindfulness. In the mindfulness coaching program, blend my decade long experience of teaching in Higher Education with a process for enhancing human wellbeing through mindfulness.
The program is experiential and immersive, a hybrid mix of digital and physical stimuli to curate an experience that fits your needs. Get in touch to to begin the long journey into yourself.
Book a discovery session by sending an email